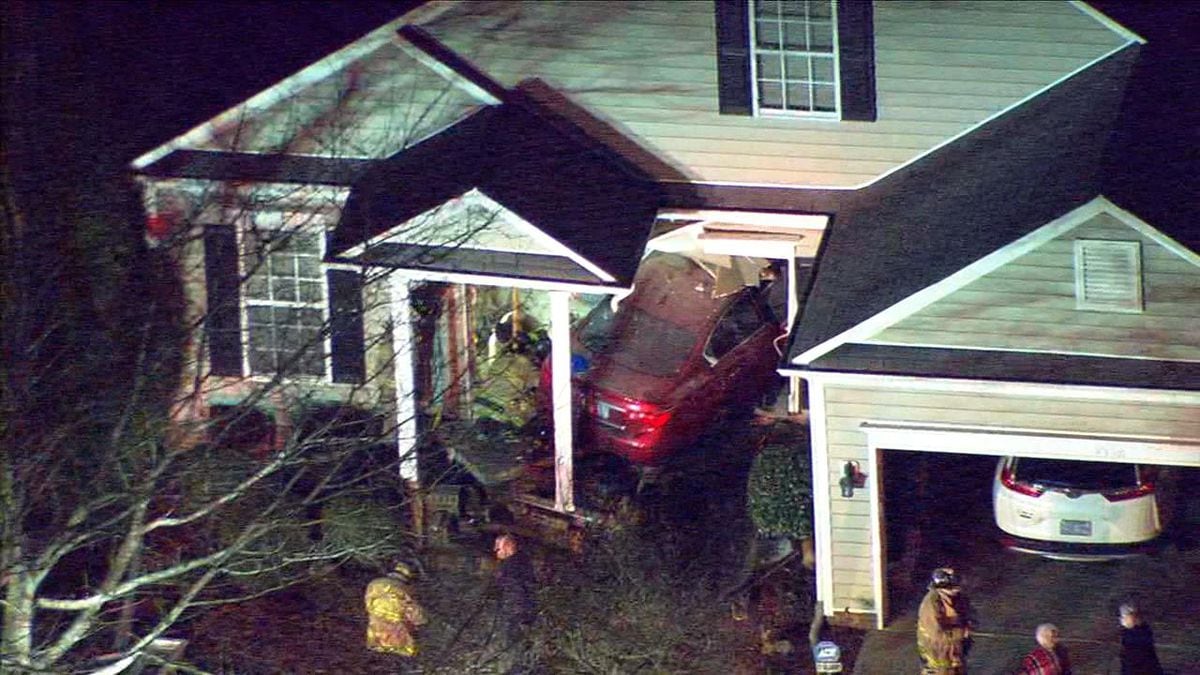 HUNTERSVILLE, N.C. — A person was seriously hurt after a car crashed into a house in Huntersville Friday evening, MEDIC said.
Officials responded to the home at around 6 p.m. on Hillston Ridge Road near Binnaway Drive.
The Huntersville Fire Department said the person was trapped, but crews were able to get them out. They were taken to a local hospital for their injuries.
Officials said they believe the crash happened due to a medical emergency.
Firefighters said there was a lot of damage to the front of the home. The homeowners were not hurt in the crash, but are displaced.
This is an ongoing investigation. Check back with wsoctv.com for updates.
Man killed in hit-and-run crash on Brookshire Boulevard near I-485
© 2021 Cox Media Group
(Except for the headline, this story has not been edited by WCT staff and is published from a syndicated feed.)
Powered by the Echo RSS Plugin by CodeRevolution.