Iranian President Hassan Rouhani shakes hands with UN Secretary-General Antonio Guterres during the United Nations General Assembly at the United Nations on 25 September 2019 in New York City. [IRANIAN PRESIDENCY / HANDOUT – Anadolu Agency]
February 19, 2021 at 8:08 pm
A US State Department spokesman said on Friday the US reversal of its position on the so-called "snap back" of UN sanctions against Iran strengthens the United States' ability to engage with the United Nations Security Council on Iran, Reuters reported.
The United States will continue to dissuade countries from selling arms to Iran, spokesman Ned Price added.
READ: EU seeks meeting with US over Iran nuclear deal
Related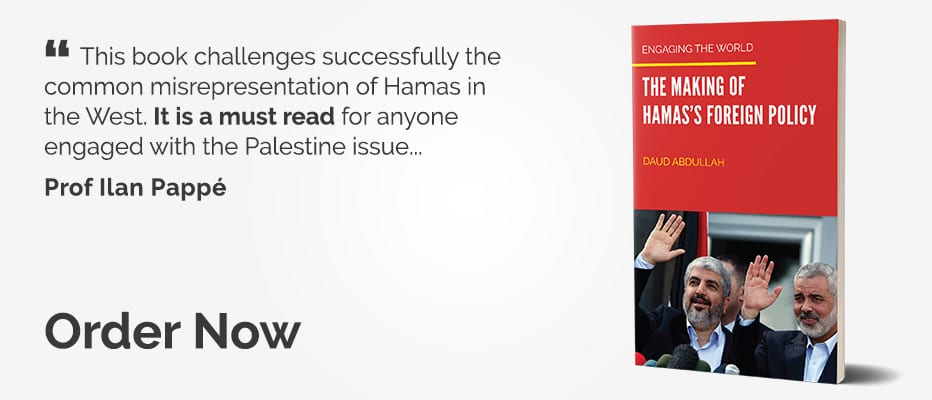 (Except for the headline, this story has not been edited by WCT staff and is published from a syndicated feed.)
Powered by the Echo RSS Plugin by CodeRevolution.