1 Catch a sunrise and a sunset
The Edinburgh landscape is iconic, and best viewed at dawn and dusk. Start your day strong, by walking Arthur's Seat and Salisbury Crags to see the city from above. Join locals, dogs, and fellow travellers making their way up this central hill. As for sunset, journey to Newhaven's seaside for serene views over the water. Sample fish and chips and enjoy a peaceful moment on the harbour.
2 Walk the Water of Leith
Follow the hidden pedestrian path along Edinburgh's natural waterway. Despite being so central, the Water of Leith route immerses you in wilderness. Keep an eye out for wildlife and a diverse range of plants in this preserved habitat. For the scenic route, take the 44 bus to Balerno and wander your way to the end. Or, explore the section of the walkway that sits by sites such as the Scottish National Gallery of Modern Art and the Royal Botanic Gardens.
3 Pack a picnic lunch
The city offers plenty of green spaces for prime picnic options. Find a patch of grass on the Meadows or Inverleith Park, for a breezy afternoon. Or, if you fancy the walk up Calton Hill, you'll be rewarded with gorgeous sights of the cityscape. For a quieter excursion, take the 41 bus to Cramond, a prime locale for birdwatching. There's even an island you can reach by foot – just be sure to watch the tide.
4 Meet new friends at a live music bar
Experience the friendly nature of the Scots by catching some live music. Head to Cowgate or Grassmarket, and enjoy the tunes alongside locals. Edinburgh is a lively, welcoming place for striking up conversations with new people.
5 Get gory
While there are ghost tours galore here, have you heard about Edinburgh's medical history? The Surgeons' Hall Museums' walking tour takes you through Old Town's gory past. Join for tales of disease, dissection and curious methods of treatment. Not for the faint of heart, we recommend a cocktail afterwards to calm the nerves – fortuitously there's a very well stocked bar at Ten Hill Place.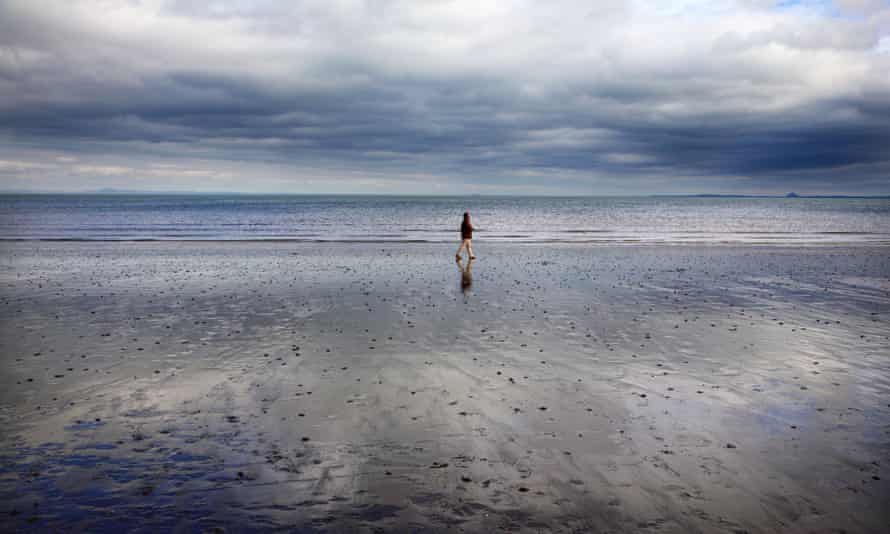 6 Hit the beach
Drive or take the bus to Gullane on the Firth of Forth for magical little sand dunes and golf courses. This lovely destination is worth the trek. Stay for the day and enjoy the local restaurants in this up-and-coming area. Closer to town, walk the promenade and enjoy the waves at Portobello beach.
7 Indulge in a foodie adventure
The place to go for foodies in the know, Edinburgh offers many a fine-dining option, but the city's eclectic street food scene is what's on the rise. Stop by Pitt Market for a fine range of pop-up cuisines. Don't forget the drinks: visit Rose Street for ales, or George Street for an array of exciting cocktail choices.
8 Go to the theatre
Everyone should experience the festival fringe at least once. The world's largest performing arts festival is not to be missed. But live arts thrive in Edinburgh all year round. For an entertaining and thought-provoking evening, see what's on at the Traverse, Lyceum and Summerhall. If you're visiting Festival Theatre, enjoy a pre-show drink at the Cafe 1505, just across the road.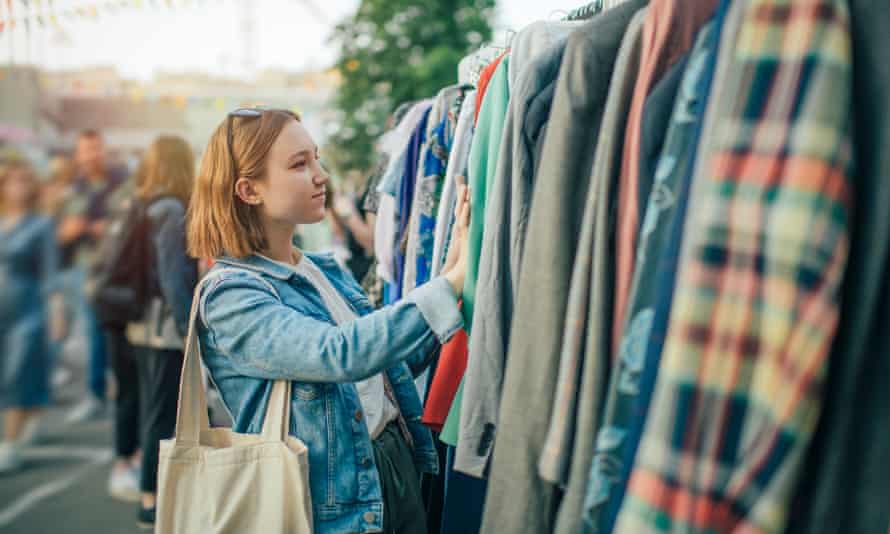 9 Bring home vintage tartan
Invest some time in a rummage: Edinburgh's vintage shops are teeming with, well, a bit of everything. You'll find shops stocking secondhand cashmere, wool and tartan for a souvenir that doesn't cost the earth. Peruse the charity shops of Morningside, Grassmarket and Stockbridge for bargains.
10 Scale a hill
Hike the Pentland hills, or view them from the slopes. Midlothian Snowsports Centre at Hillend is one of Europe's largest artificial slopes. Yes, this means skiing in summer! The Pentlands are also perfect for a day of hiking in spacious nature, before closing your day at the pub.
Looking for a home base for your UK getaway? Ten Hill Place Hotel is Edinburgh's largest independent four-star hotel, and is – uniquely – owned by the Royal College of Surgeons of Edinburgh, so all hotel profits and those of sister travel agency, Surgeons Quarter Travel, go back to training surgeons worldwide.
Centrally located in historic Old Town, the hotel is steps away from the Royal Mile, and down the road from Arthur's Seat. Dine at the onsite restaurant, which serves fresh meals from local produce. Wash it down with Surgeons Quarter's very own 1505 gin. For more information and to book now, visit tenhillplace.com or explore Surgeons Quarter Travel